I was in charge of creating few motion sequences for the immersive projection mapping as well as the introduction of the aftershow movie. 
This scene was meant to be created and rendered in Cinema4D.

But due to the large resolution that needed to be rendered in order to cover the projection surface (12000 x 8000 duplicated and splitted several times), I decided to test other solutions ; for the most part, directly into After Effects trying Trapcode Particular, Form or Videocopilot Element3d.

At the end, Element3d were giving me the best flexibility and render time combination.
The 3d assets (crystals) were modeled in Cinema4D.

The texturing, animation, compositing and rendering were all done in After Effects.
At the end, even after the usual "just one more - not so heavy - effect...", the render time were quite low at 8 seconds per frame.

By the way, the glow effect is affecting the render time quite a lot with this kind of resolution. I had few layers with a stack of 3-4 glows and these layers were affecting the render time the most.
I'm glad Adobe added the render time checker in After Effects. Even though it's not perfect, it's a great help in checking and testing effects.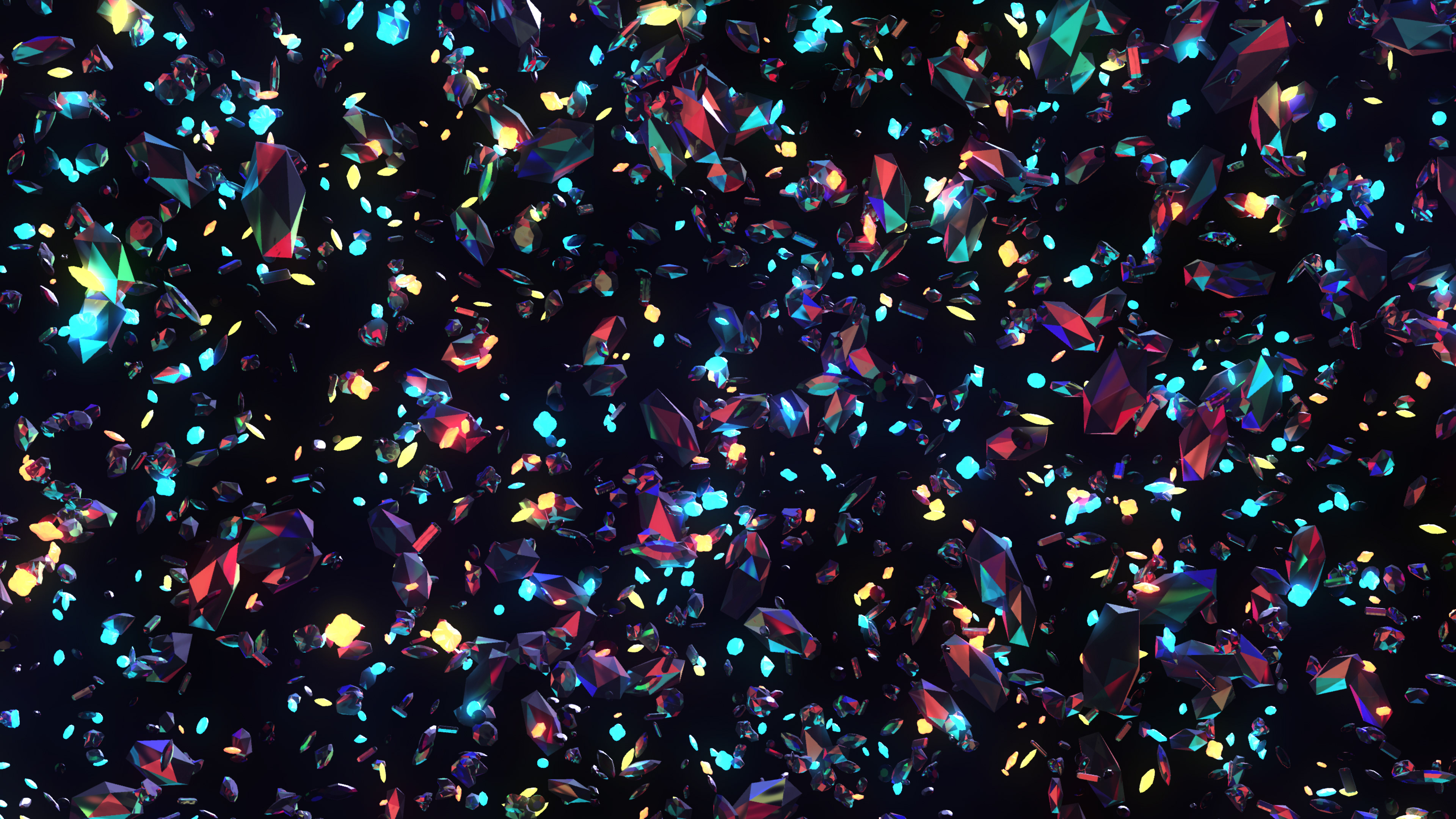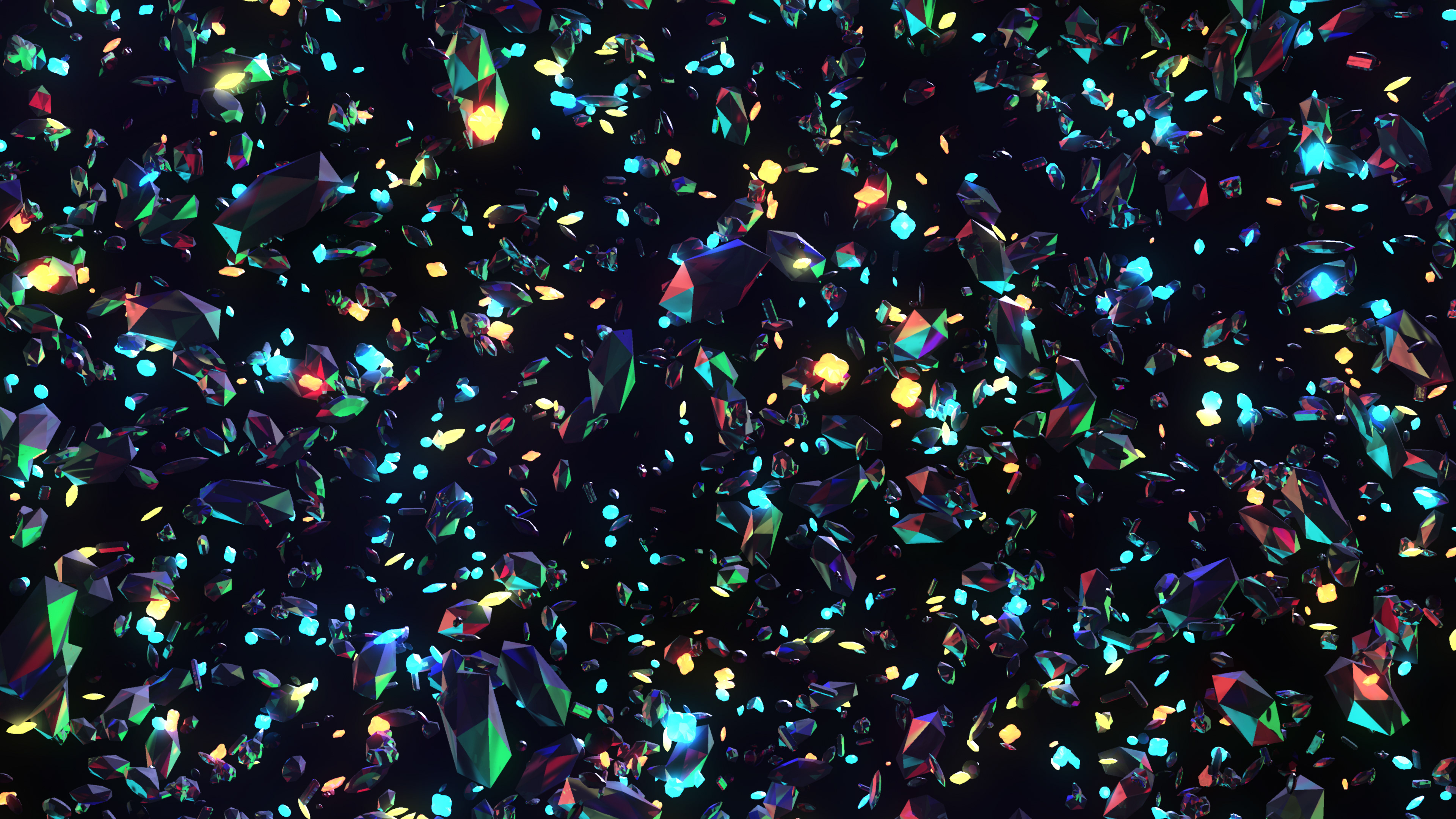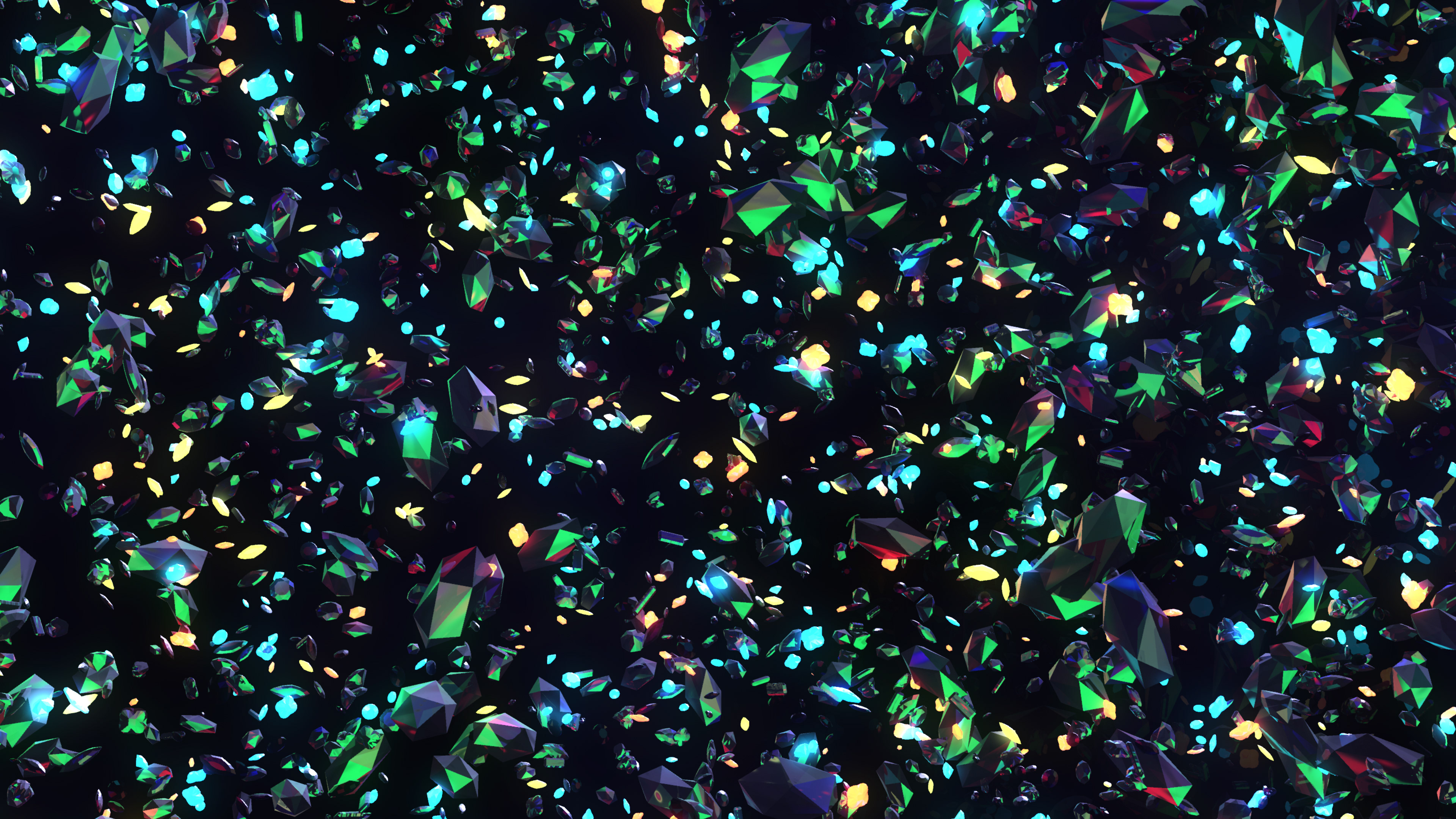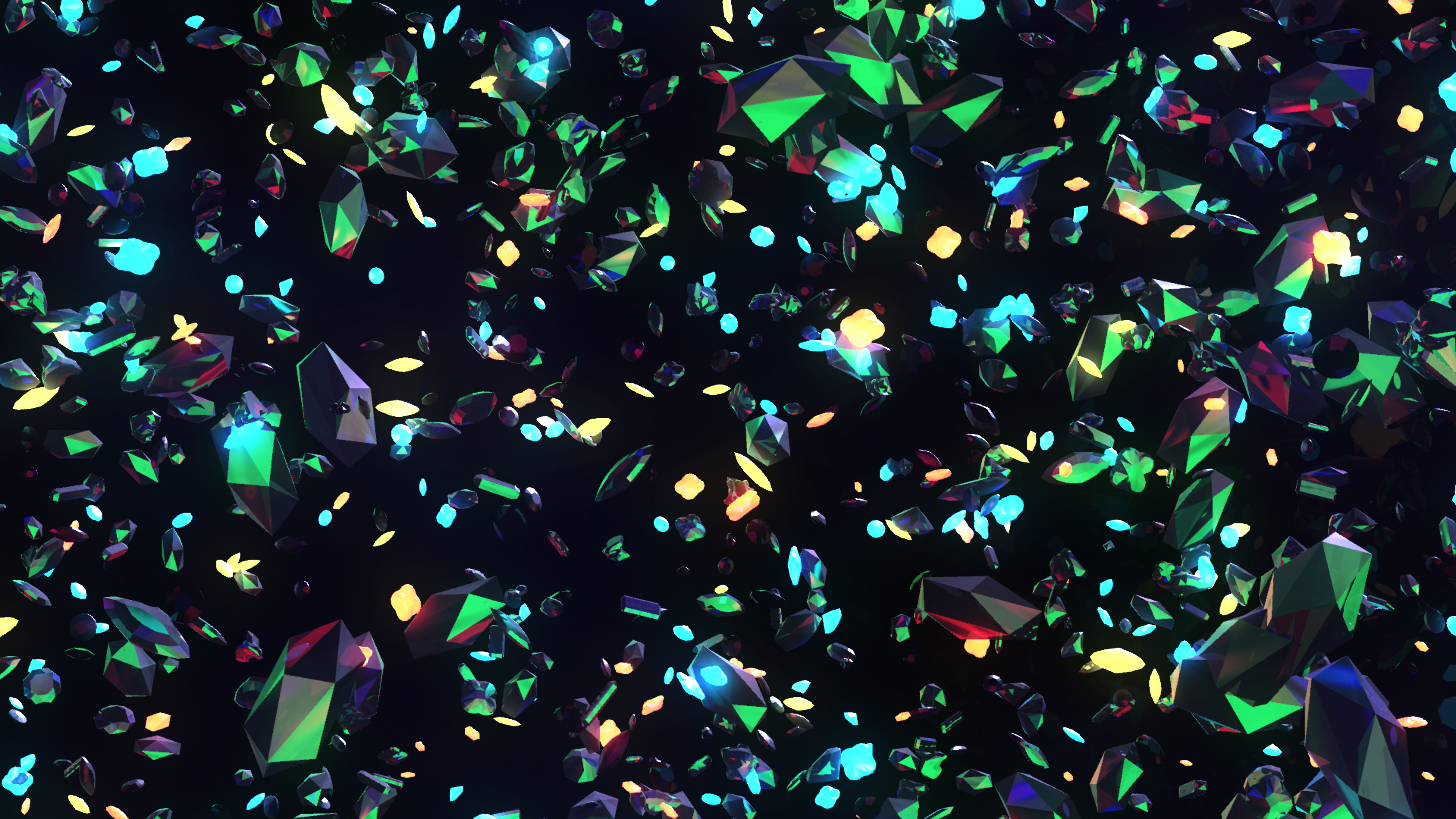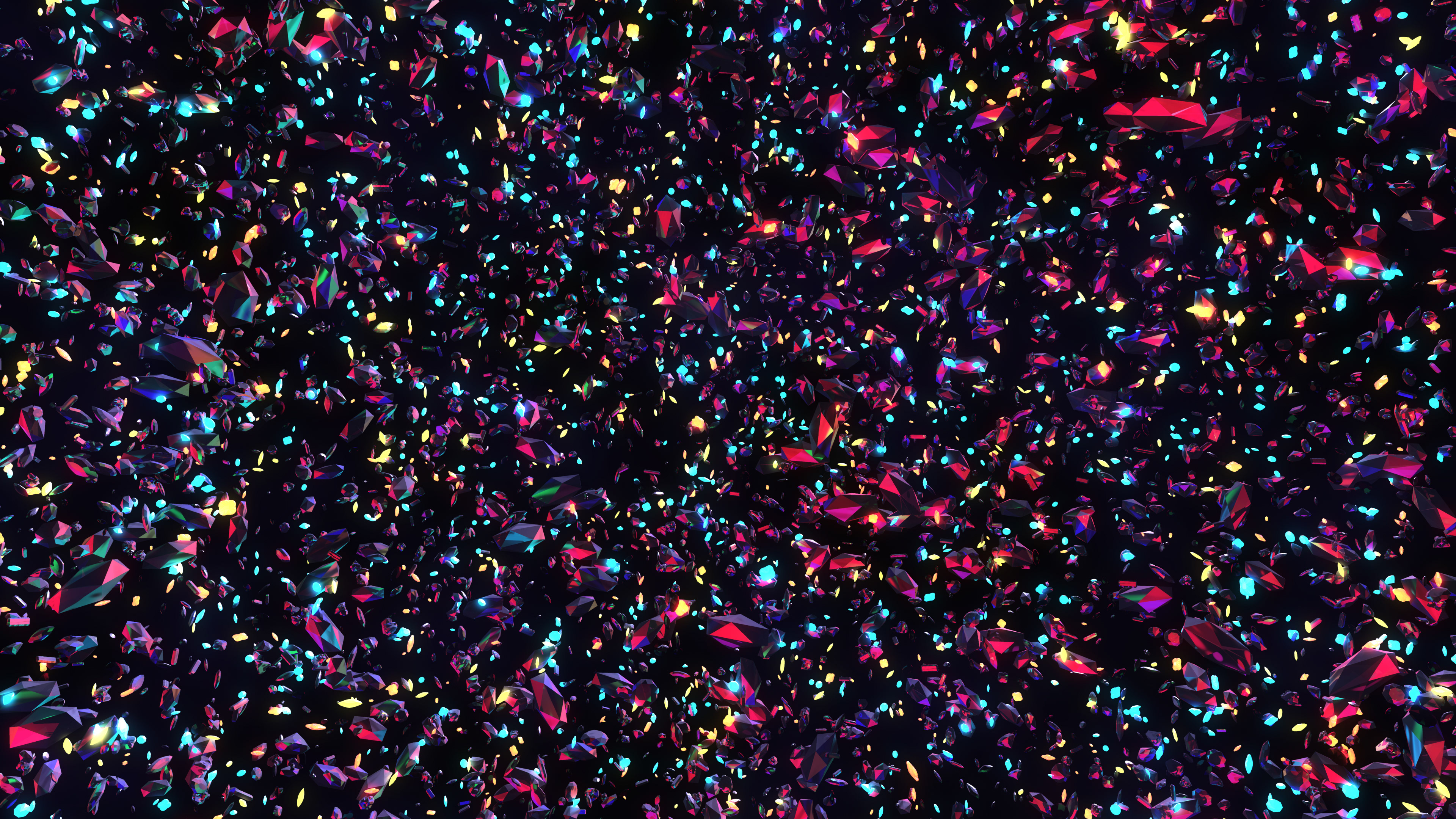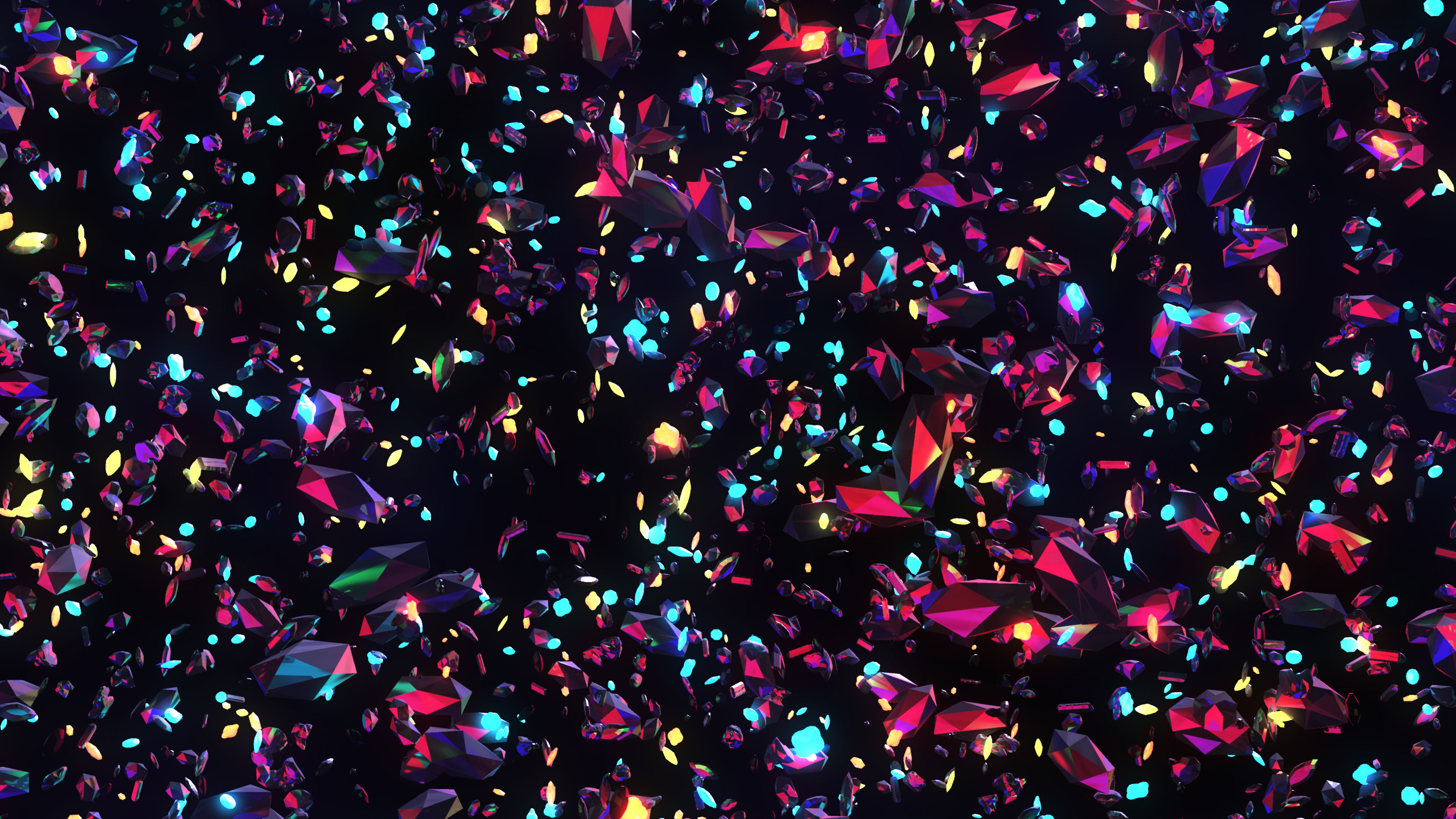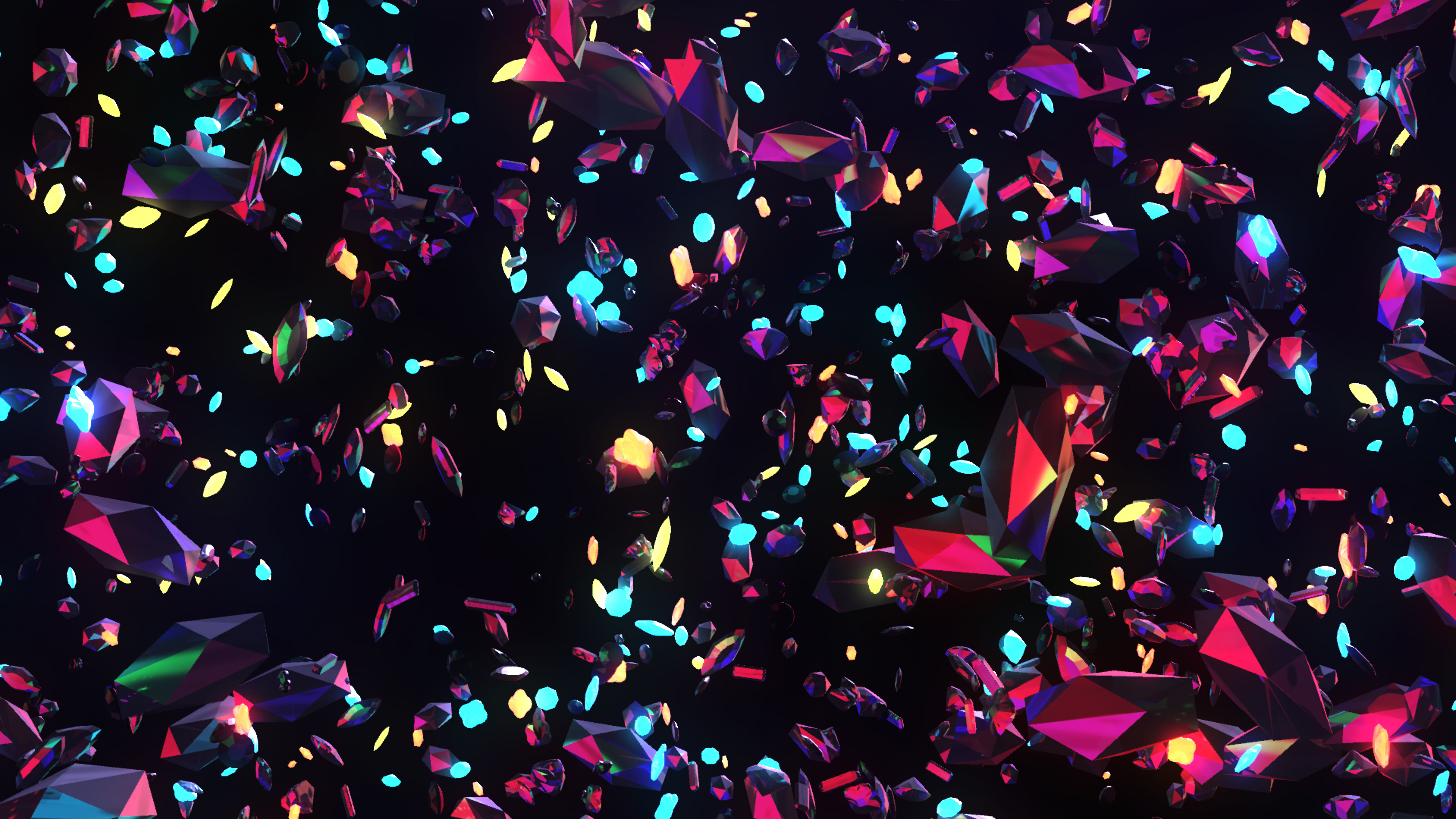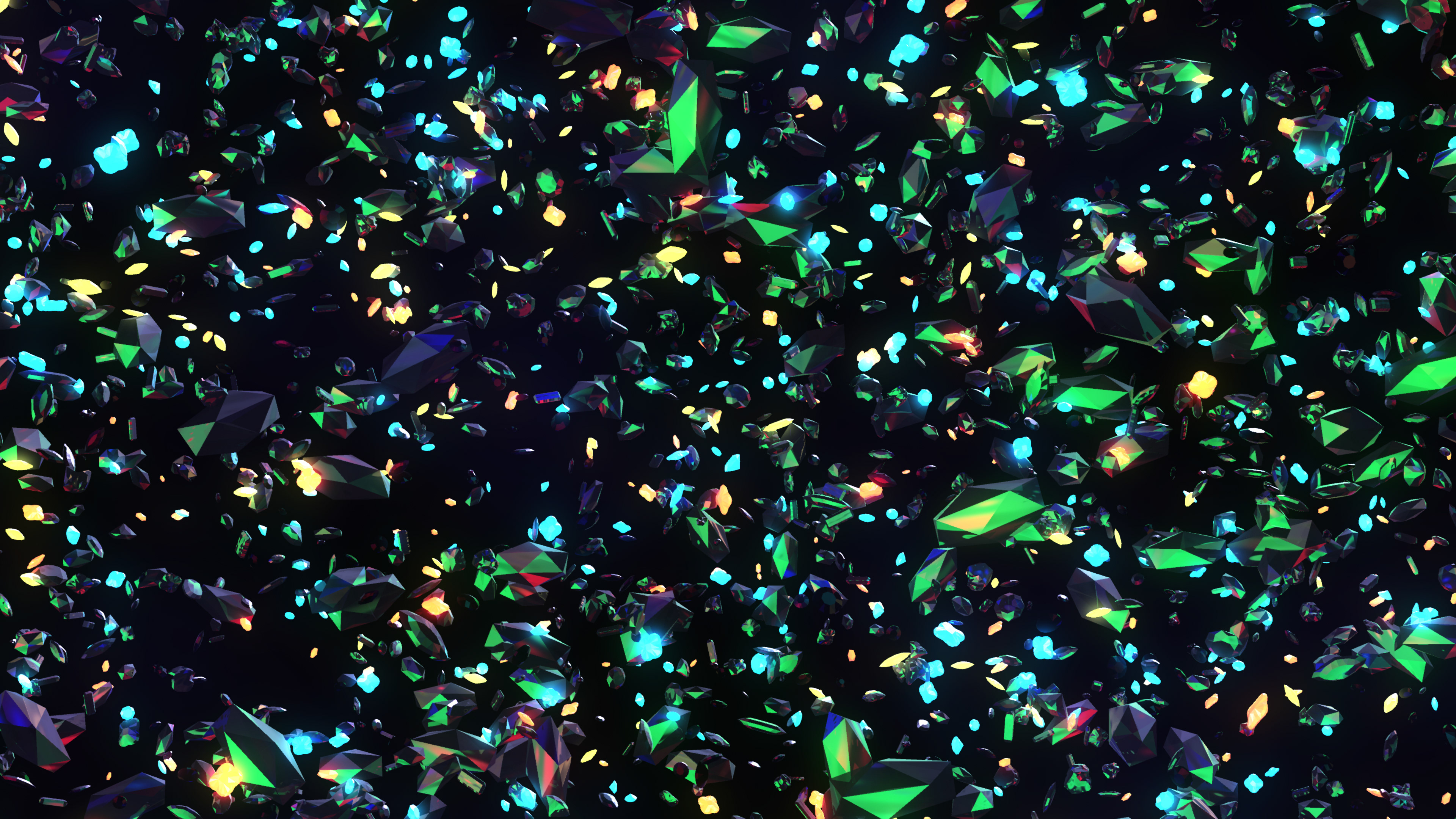 Here is the aftershow movie created by Les Vandales for Louboutin.

The video can be seen on Louboutin's Youtube channel :
https://youtu.be/FYRX0tY97Ww

Client: Louboutin
Place: Atelier des Lumières
Artistic Direction & Content Production : Les Vandales
Film Direction: Antonin Chouard & Baptiste Ferrier
Camera Operator : Rousslan Dion
FPV Drone Operator : Skydrone & Tac Tac Studio
Photographer : Pierre Mahieu
Music & sound design: Wing Kiu Chan & Paul Escande